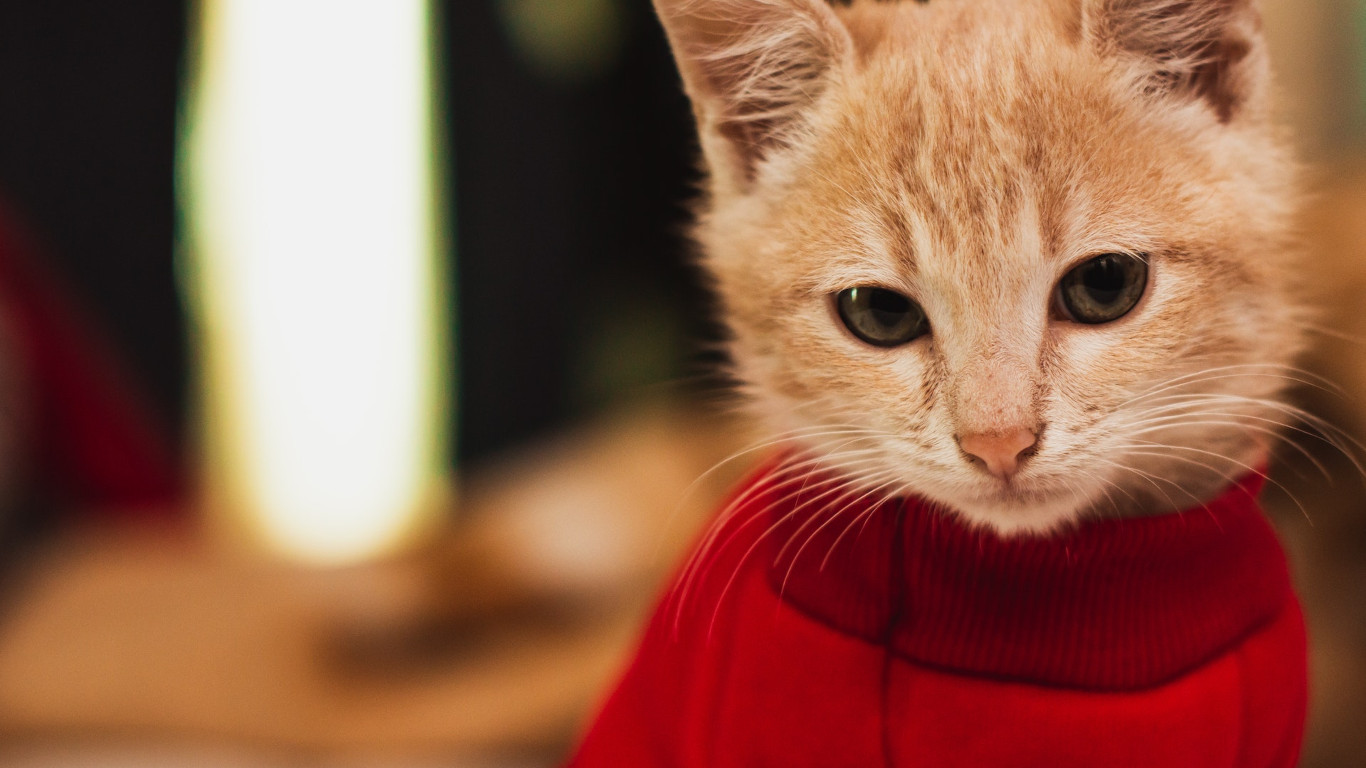 Cat Clothing
Cat Clothes and More!
Shop by Category
New In
We Recommend
Fan Favorites
On Sale
Best Sellers
Cat Clothes
ChicWhiskers is the ultimate destination for cat lovers who want to dress up their furry friends in style. We offer a wide variety of cat clothing and accessories, including costumes, jackets, hoodies, sweaters, dresses, skirts, shirts, and more.
Our cat clothing collection is designed with your cat's comfort in mind. Each item is made from high-quality materials to ensure durability and longevity. From cozy sweaters to cute dresses, we have everything you need to keep your cat looking and feeling great.
In addition to cat clothes, we also offer a range of cat accessories, such as cat harnesses, cat hats, and more. Our accessories are designed to provide your cat with maximum comfort and enjoyment.
At ChicWhiskers.com, we're committed to providing our customers with the best selection of cat clothing and accessories. We offer competitive prices and fast shipping to ensure you get your items when you need them.